Northland Reformed Church: Where the Truth Lives
Welcome to NRC's Website
We are glad you found it. If you're looking for a church where the Word of God is heartily believed and clearly taught, you have found one. By God's grace we are growing in the grace and knowledge of our Lord and Savior Jesus Christ. We would love to be of service to you. We're not afraid to ask and answer the hard questions of life.
"Why do you spend money for what is not bread, and your wages for what does not satisfy?"
This question from Isaiah 55 strikes at the heart of the problem. We don't need an emotional band-aid or to just feel better about ourselves. We need what only God can supply by His Spirit and Word… the transforming power of the Gospel. We need to be united to Christ by true faith and experience the power of His resurrection. When we whole heartedly believe, we become engrafted to Christ. By this we become the ready and willing servants of Almighty God and desire to serve Him with all our hearts. If this is what you're looking for, keep reading and then come and worship with us. As Psalm 34:8 says,
"O taste and see that the Lord is good; blessed is the man who trusts in Him."
Northland Reformed Church exists to worship the Triune God, grow with each other in grace and proclaim the Gospel of Jesus Christ to all.  
 Sunday Services
Morning Worship: 9:30 am
Sunday School 11/11:10 am
Evening Worship: 5:00 pm
Good Friday Service at 7:00 PM
Easter Sunday Worship  9:30 AM
Lord's Supper Celebration (see Lords Supper Visitor Form)
Followed by Fellowship Brunch
 Weekly Activities
 Prayer Meeting (start 2015)
Men's Morning Bible Study
Men's Evening Bible Study
Ladies' Bible Study
Catechism Instruction
Friday Evening Fellowship:
Financial Peace University

(call for information)
  Address:
Church Phone:  (816) 420-9700
Email: northlandreformed@gmail.com
Pastor Randall Klynsma
Pastor's cell (816) 873-1126
Email: rjklynsma@yahoo.com
Northland Reformed is handicap accessible
and joyfully assists those with special needs.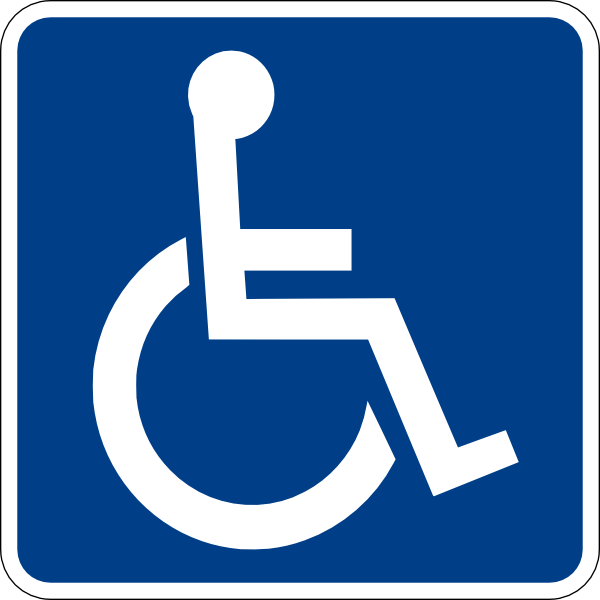 SUNDAY BULLETINS